Maid Service?

 Why People Choose Us
If you need a Maid Service in Las Vegas, Henderson or North Las Vegas, let us tell you how we are different.
We combine many different talents to help you with your home better. Services like errand running, party cleanup and home cleaning leads to a better and clean living environment for you.
When you really don't need the whole house cleaned but rather have a mix of things taken care of, Maid service is the best option. The maids can clean, make the bed, brew the coffee, run the dishwasher or just wash your cloths. Of course, they can also run errands.
By the hour. 4-hour minimum
Background checked & verified
Mix-n-Match, best value!
Flexible payment options
Complete personal services
Special request? Call us!
We accept credit cards, Apple pay, Google pay and Paypal.
Whether you live in las Vegas, Henderson or North Las Vegas, we have got you covered. Call us for any service you need and we can take care of you and your home.

When you need House cleaning in Las Vegas, Henderson or North Las Vegas, just call us!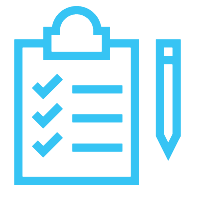 Voted the best of Las Vegas in Home Organization. Flat hourly rates and more. Check us out!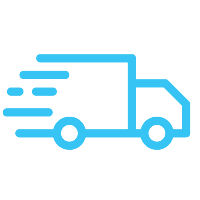 We all have been there. Whether you need to go get some grocery shopping done or wait for the cable guy.