Errand Service

Why Choose HateClutter for Errand Running in Las Vegas
HateClutter in Las Vegas combines a good assortment of services in the Las Vegas valley. You don't really have to hire us just for running errands, you can also hire us to do maid services with it. Or you can also use us to clean your house. Whatever you can think of in the given time, we can assist you.
What can Errand service do? Well, to start with we can do grocery shopping, pay bills, wait in line for you. All of our errand runners are also house cleaners and can also assist you with maid services. You can also be creative and utilize our errand running service for home organization and helping you shred those important documents which you have been trying to do, forever! 
Four hour minimum
Experienced drivers
Familiar with local Las Vegas
Drop clothes for dry cleaning
We can pickup groceries
All our drivers are insured
Try us for only 4 hours to see if we can help
Just to give you some ideas, below is the list of services our errand runners can do for you in Las Vegas, Henderson and North Las Vegas

Carpet Vacuuming
We use only High-end Dyson vacuums only with HEPA filtration system to keep your family safe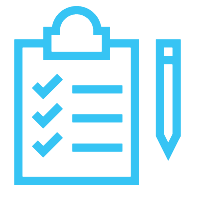 We can also help you organize your home. This service can be combined only with an advance notice

House Cleaning
We can also clean your house if we are done early with errands. Our errands always carry cleaning tools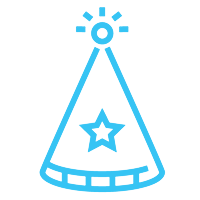 We can assist you with your party. Also, we can do those last minute runs to the store for your party