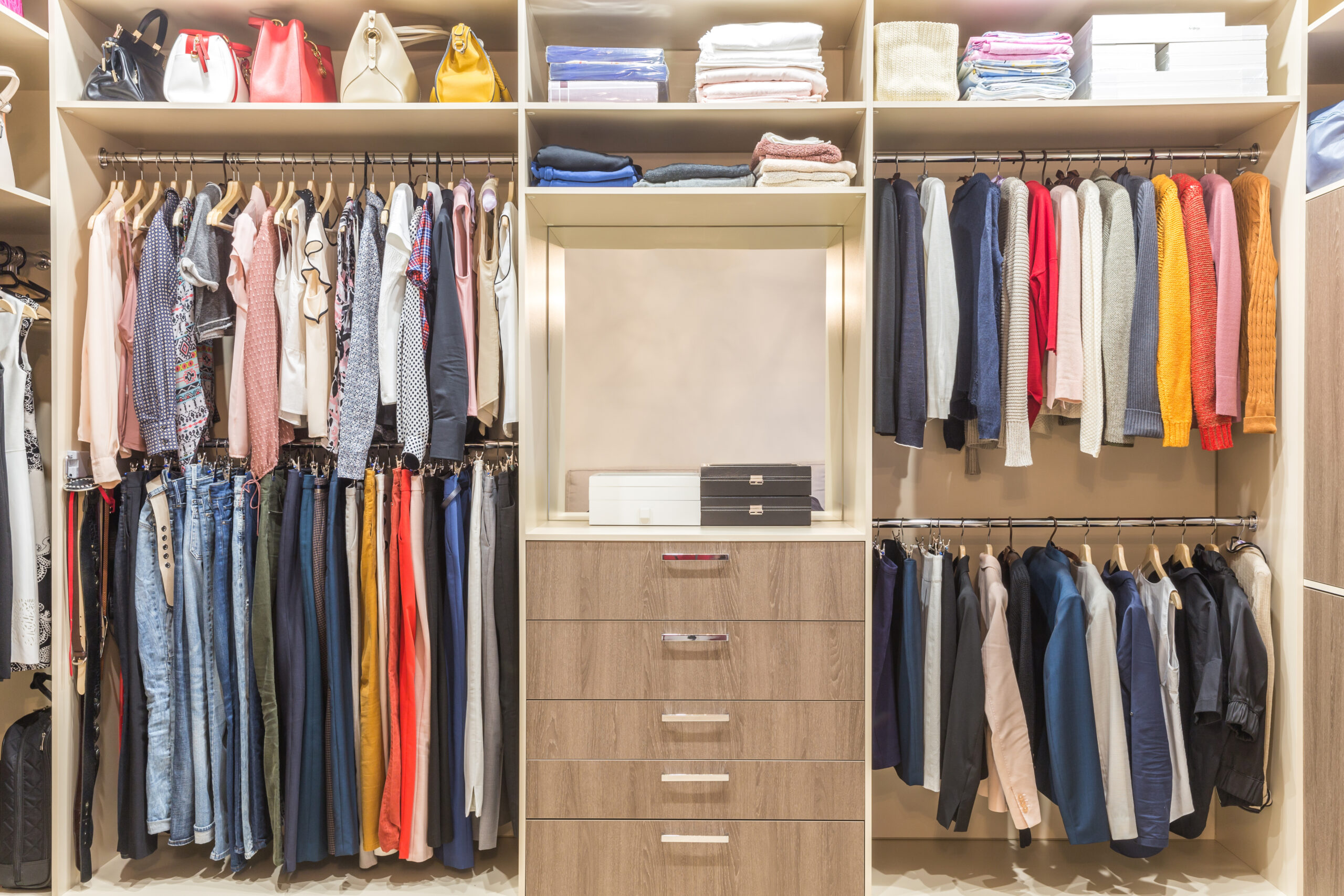 Welcome to HateClutter
Professional Home Organizing
For the very best Home Organization in the Las Vegas Valley
Read More
Contact Us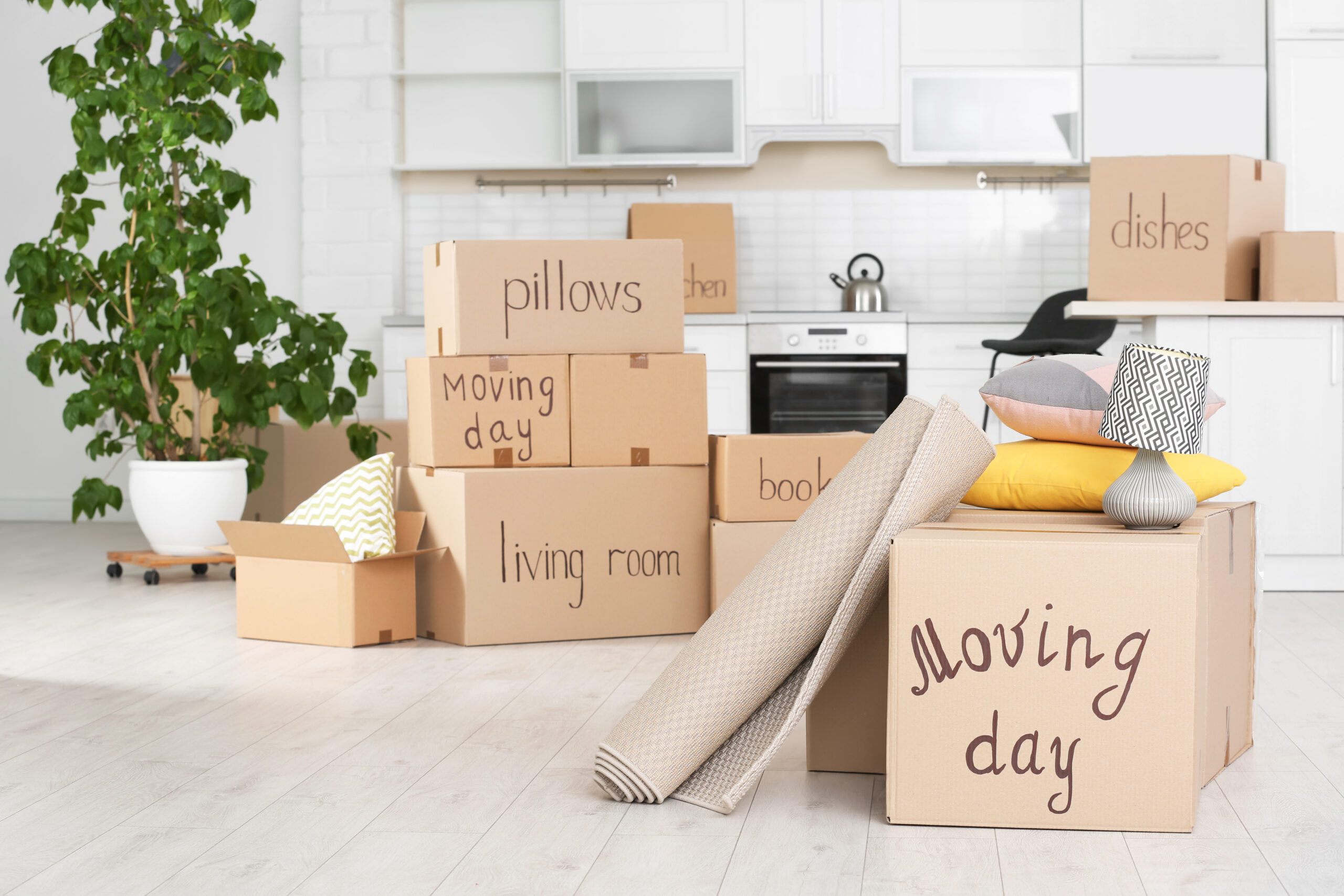 Welcome to HateClutter
Organized Packing & Unpacking
Get instant quote on our site. Flat rates and no hidden charges.
Read More
Contact Us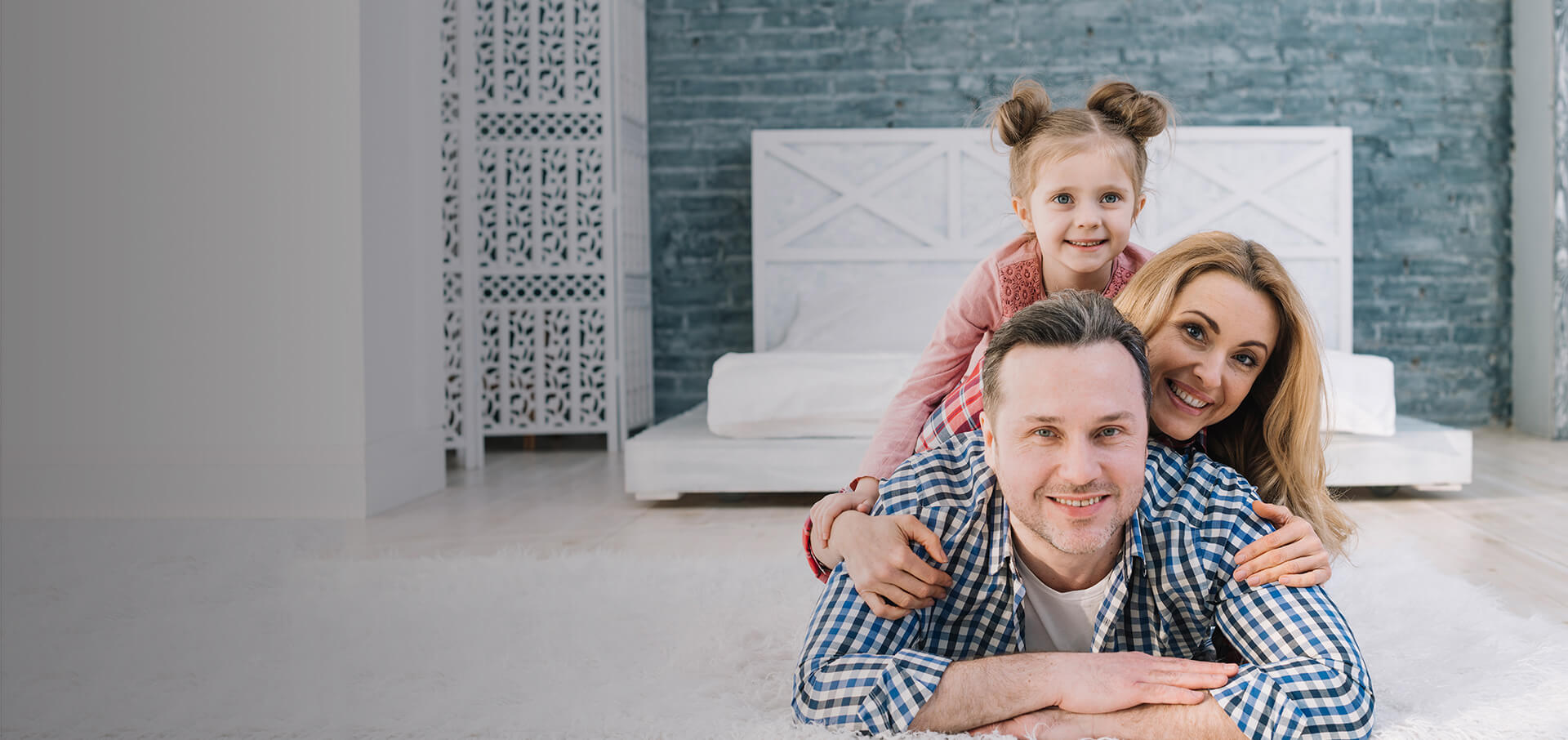 Welcome to HateClutter
From Maid Service to Errand Running.
Choose from a wide variety of services to help keep you relaxed
Read More
Contact Us
Few Reasons Why People Choose Us
Professional organizing is more than having a clean house it means everything has a place. It can seem overwhelming to tackle all those projects alone; as Professional Organizers our job is to work with you to create a space that works best for you. Organizing is not a "one size fits all." Your Home Organizer will share ideas with you to preview so you are involved with the choices and products we are recommending for your home.

NAPO Certified
HateClutter is proud to be a member of theNational Association of Productivity & Organizing. NAPO ensures every member is well-trained and understands what Professional Organization means.r

Don't know where to start?
We can help you with the ideas of decluttering efficiently. We can do it or we can also just advise you so you can do it at your time and pace. Also, the most cost effective way of organization

Moving out of your old home
We can help you pack everything in a way that you would easiely understand what goes where. We can also catalogue your things, just in cases there are any issues with the shipping, and you need to file a claim

Moving into a new home
We can help you get settled in by taking the stress out of finding the right place for everything in the new place. Moving homes is a major life event. We are here to help make the change easy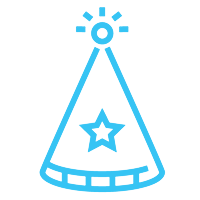 New baby on the way
Most people don't realize how much planning goes into welcoming a baby to the new world. We can suggest on the layout of the baby room and what to buy to make organization simple and easy.x

Just overwhelmed!
Physical and emotional clutter can be overwhelming and frustrating. It makes you anxious. We can help you bring some sanity back in your life with our professional organizing skills. Call us!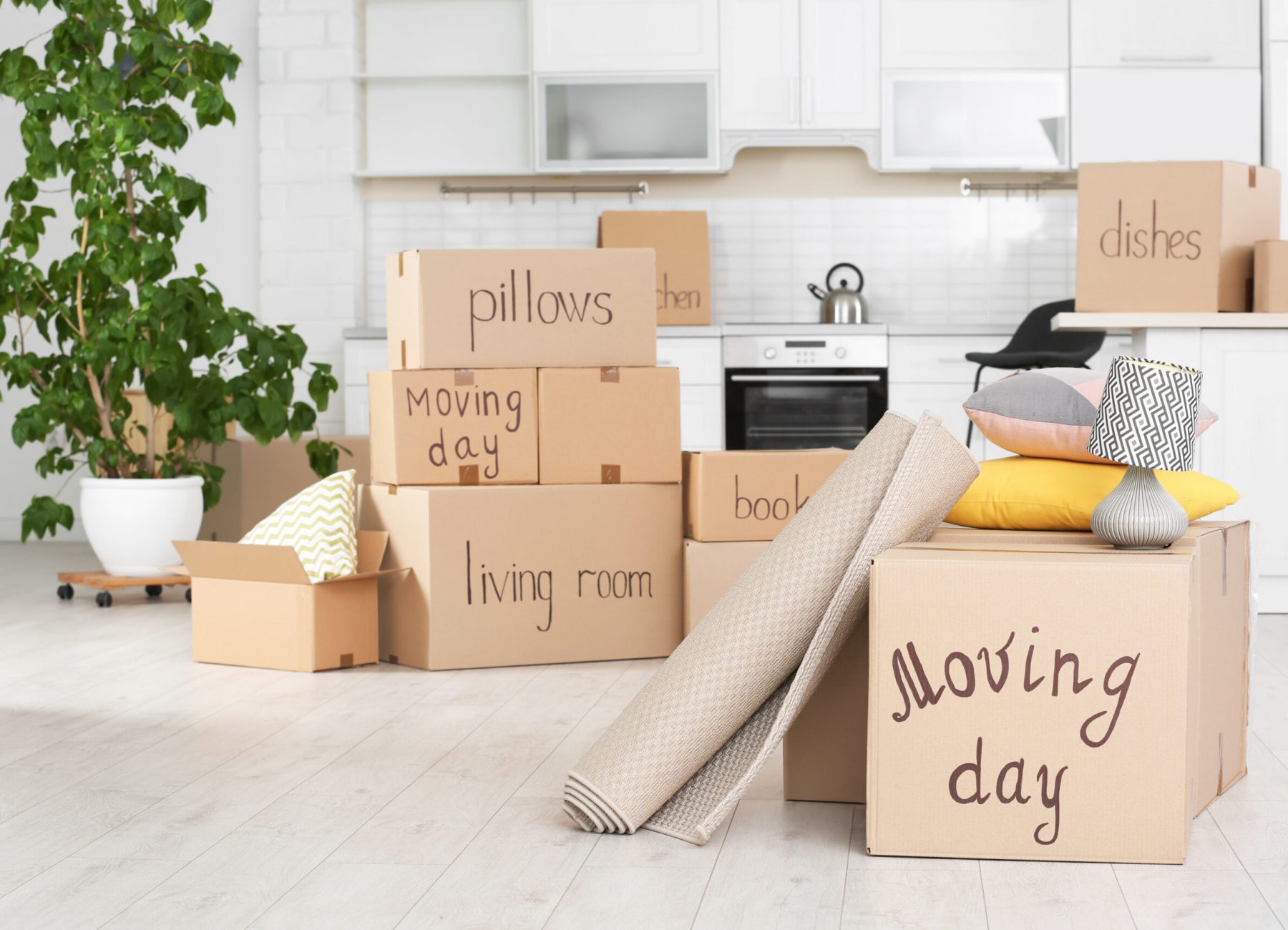 Packing & Unpacking
 Services
Small opportunities in life leads to bigger outcomes.
Whether you are moving in our moving out. HateClutter is here to help you unpack and pack. We take the stress out of packing as we are also Professional organizers and we understand how to label, sort and unpack your belongings. You provide us the packing material and we do the rest!
We are NAPO Certified Organizer
We can label the contents
 We can Organize
We are trained professionals
We can unpack for you
We can put your stuff away
We  are licensed and bonded
HateClutter provides many different services to help you organize your life better. We do our best in what we do, so you can do your best in what you do best!

Maid Service
Whether you would like us to make your bed or get the guest room ready or run some errands.

Don't let the cable guy mess up your whole day. We can wait for you. Let us run errands so you don't have to

Green Cleaning
We use only natural and biodegradable products for any cleaning done by us. They are safe for your kids and your furry kids..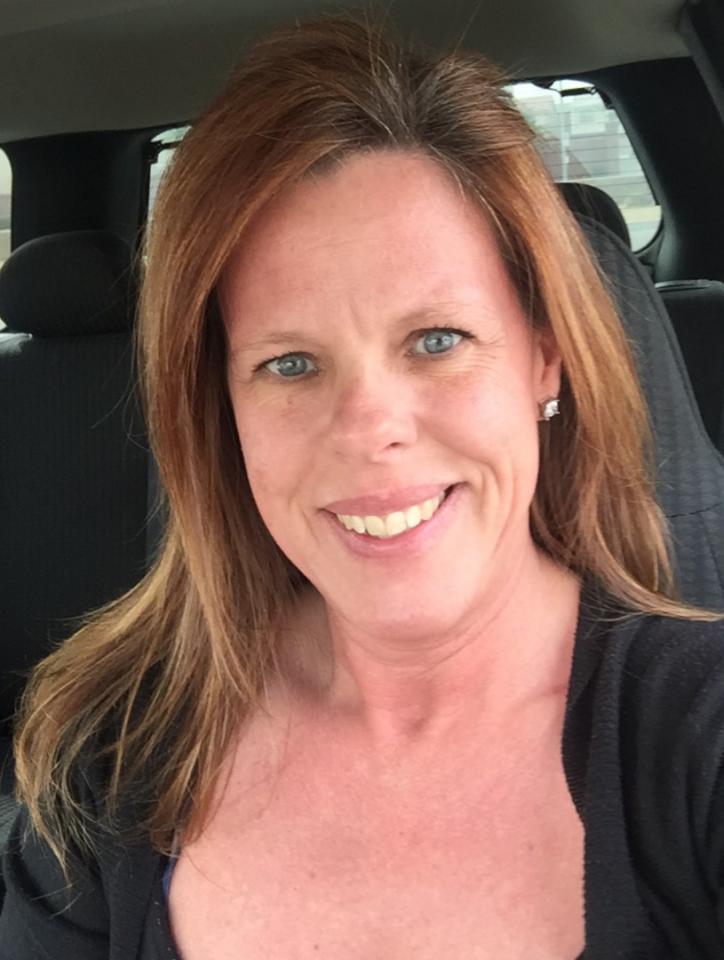 We offer flat pricing for Home Cleaning services and hourly prices for 
You supply packing material
Packing & Unpacking
Our Packing & Unpacking services are provided by a professional organizer. Why do double the work right? We can unpack and organize at the same time!
Not just cleaning
Party Assistance, Maid Service & Errand Runnning
Need us to wait for the cable guy? Or just don't feel like grocery shopping? Let us do that for you!
You Supply Packing material
Home Organization & Packing / Unpacking
HateClutter is the best Home Organization service in the Las Vegas Valley. Try us!
If you liked our service, please review us. If you didn't like what we did, tell us!
Order a Call from Our Innovative Team
Still have questions? Feel free to call us now!