Welcome to HateClutter
House Cleaning Services
For the very best House Cleaning in the Las Vegas Valley
Read More
Contact Us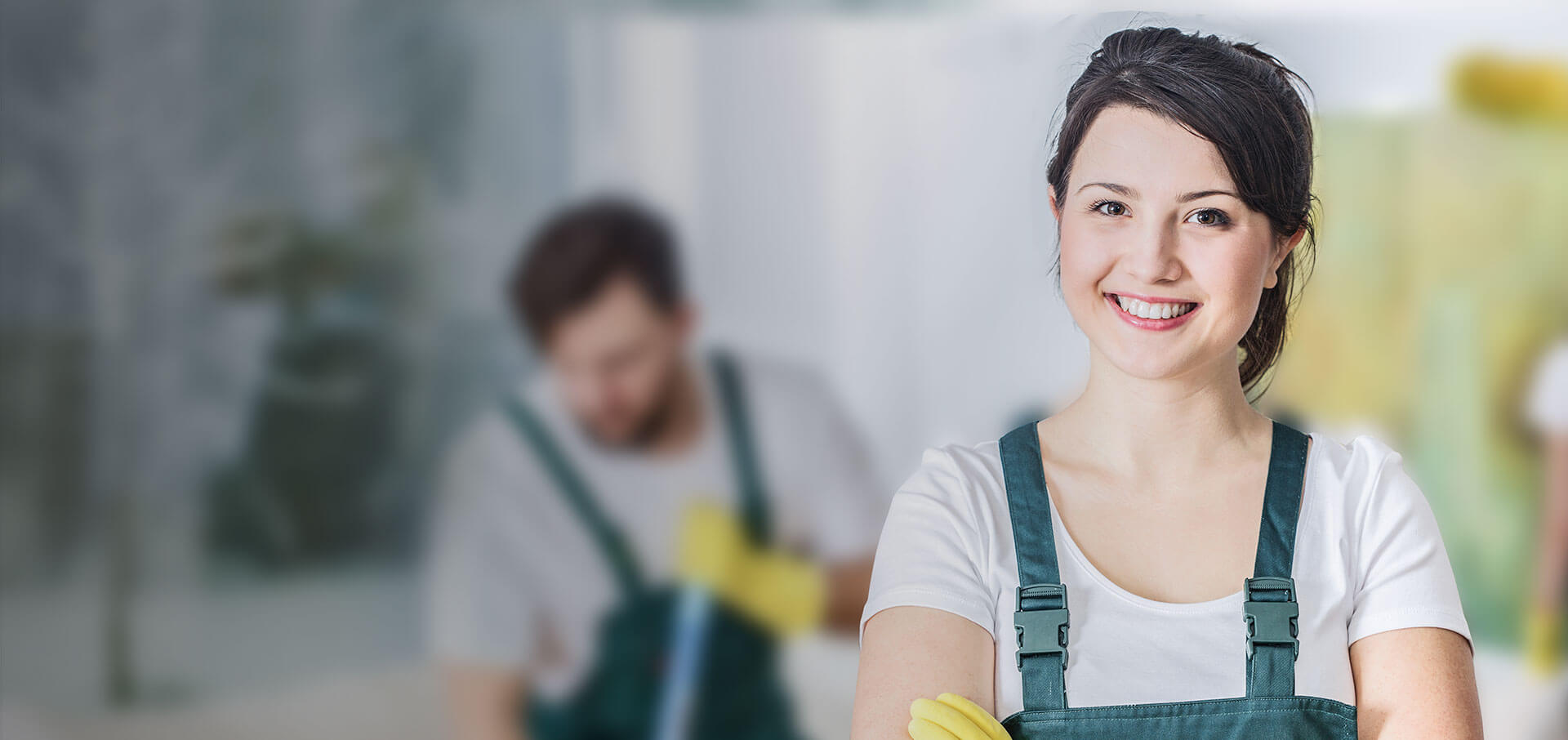 Welcome to HateClutter
The Best Help in Cleaning the House
Get instant quote on our site. Flat rates and no hidden charges.
Read More
Contact Us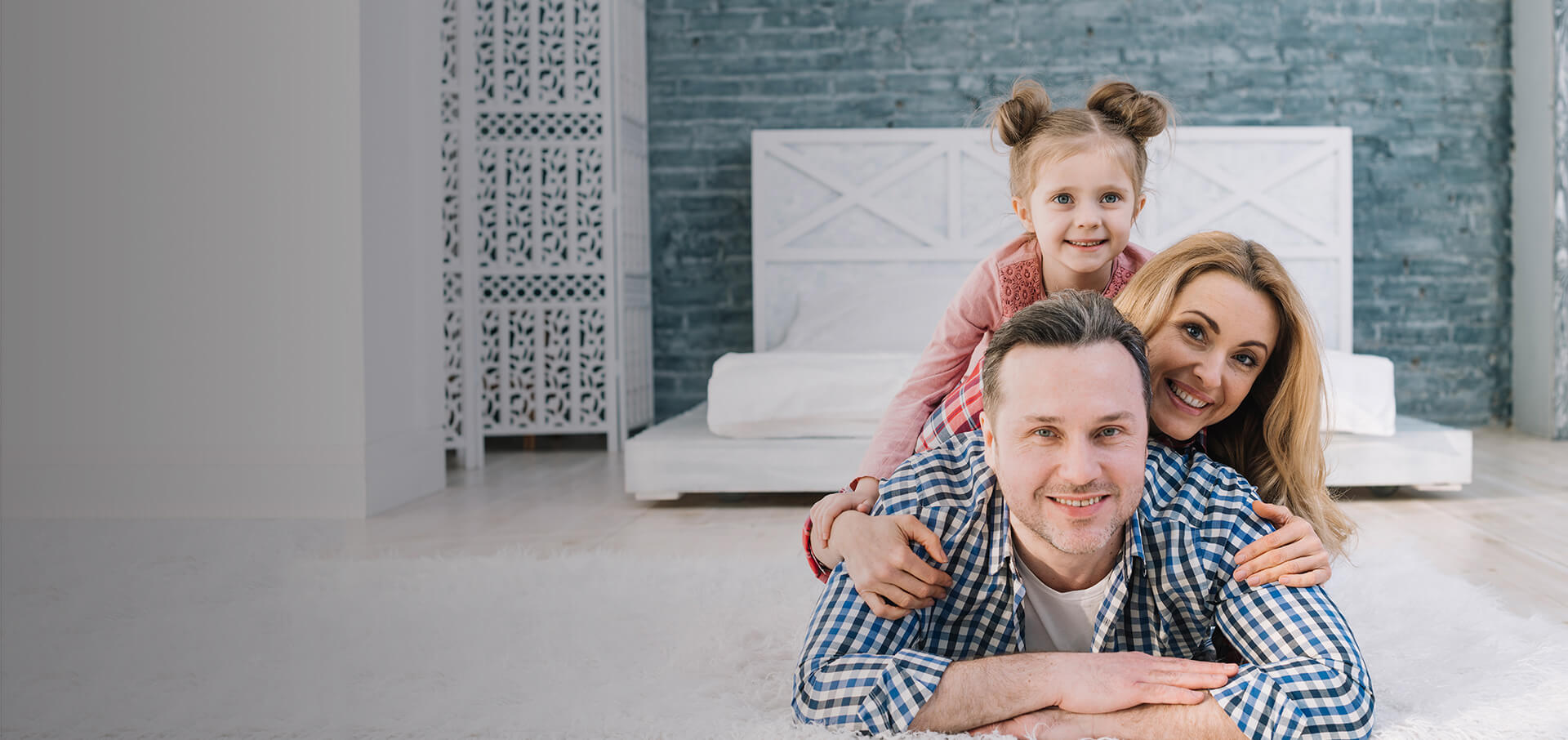 Welcome to HateClutter
From House Cleaning to Errand Running.
Choose from a wide variety of services to help keep you relaxed
Read More
Contact Us
Color-coded cleaning. Red for bathroom, White for kitchen and Blue for general cleaning. Sanitized after every use.

High Quality
We use only Dyson vacuum cleaners with HEPA filter to trap allergens & pet dander

Low Cost
High quality house cleaning without the high-end prices. All supplies included
Professional Cleaning
We speak English. Background & drug checks done, fully trained crew

Eco Friendly
HateClutter believes in being Eco friendly. Recycle, reduce and reuse.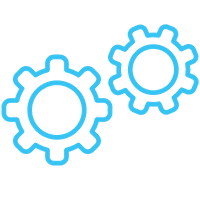 How it Works
You select the time, we take care of everything while you Sit back and relax

Easy Payment Options
We accept cash, check and credit cards including Apple Pay and Google Pay.
Small opportunities in life leads to bigger outcomes.
What was started as a way to supplement the income has become a business by itself. We started with working weekends and then holidays and then running a full-time business.
In the last 15 years we have done it all and seen it all. That is exactly the reason why we didn't restrict our business to only cleaning. We also do Home Organization, party cleanups and Errand running.
If you feel we missed out on something, please just ask!
HateClutter in Las Vegas offers a variety of services to meet your every need. House cleaning, Home Organization, Errand running, Party cleanups, Renovation cleaning and Maid service. To name a few!

Home Organization
Do you keep running out of spaces to store those much-needed shoes? Just call us and see what we can do!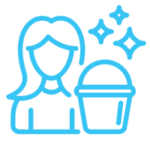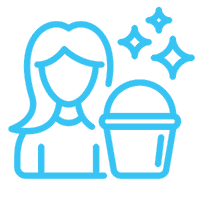 You can use our maid service when you need a little bit of everything. From cleaning to making coffee, we got you covered.

We can help you before the party, during and after the party. You can use us for cleaning or helping you with laundry or whatever you need!

Errand Running
Running through a tight schedule? Or just need to be more productive? We can do the errand running for you. flexible options for you to choose from.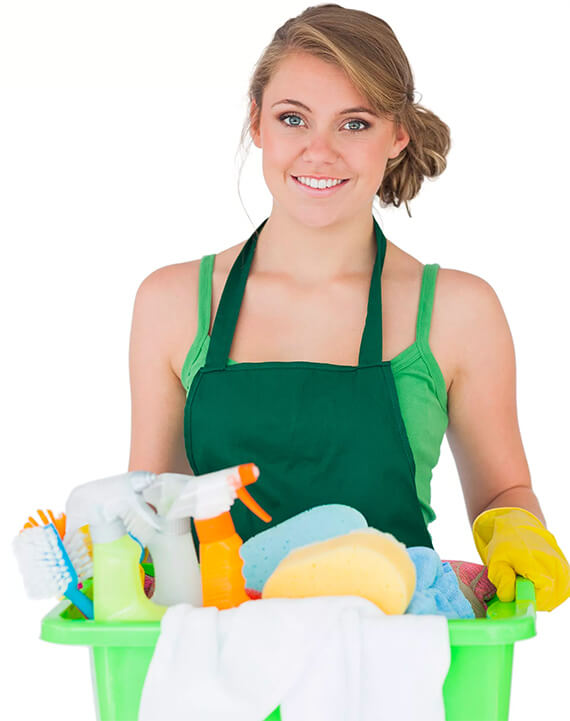 We offer flat pricing for Home Cleaning services and hourly prices for 
Flat Rate Pricing
House Cleaning
All supplies included. Just choose your options and you are all set!
Not just cleaning
Party Assistance, Maid Service & Errand Runnning
Need us to wait for the cable guy? Or just don't feel like grocery shopping? Let us do that for you!
You Supply Packing material
Home Organization & Packing / Unpacking
HateClutter is the best Home Organization service in the Las Vegas Valley. Try us!
If you liked our service, please review us. If you didn't like what we did, tell us!
Order a Call from Our Innovative Team
Still have questions? Feel free to call us now!