HateClutter is a family owned business. We pride ourselves for innovation, trust and customer satisfaction.
Hi, I am Patricia. Co-founder of HateClutter. We had started the business as a Home Organization business. However, very early we had realized that our customers were always asking us if knew any cleaning company. 
We understood the need and started not just house cleaning but also a lot of other personal service which our customers could utilize. 
We offer the same HateClutter quality which our customers have come to realize and appreciate whether you hire us for Home Organization or House cleaning or run those much needed errands. Even today, I personally do home organization myself. We strive for nothing but a 5 star customer satisfaction.
We guarantee high quality  service standard.
If you are happy with our services, tell others! If not, tell us!
We try our best to schedule you as soon as we can. We appreciate your business.
HateClutter believes in recycling, reducing and reusing.
We Have
15 Years

Experience
We have seen it all. If we can't clean it, you might as well replace it. If we forget something, please let us know and we will come back and make it right. That is the HateClutter guarantee.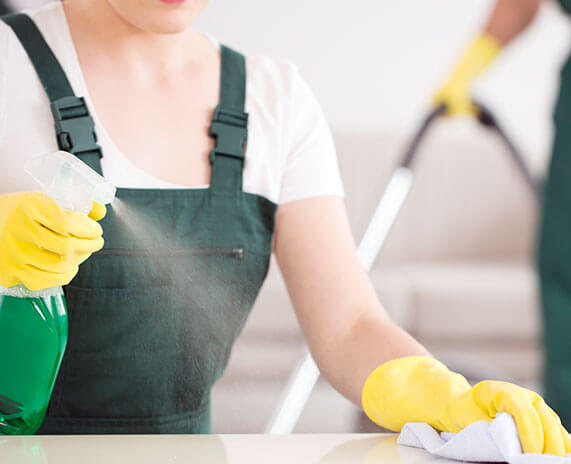 If you have the flair for customer service and love making people happy, HateClutter would like to hear from you. Contact us to join us in our Journey of complete customer care.